Two worlds of experience.
Together.
Investment management for prominent institutions and individuals. A firm built around its Chinese and California cultural heritage of investing for the long-term while recognizing change and innovation.
C.M. Capital Corporation (CMC) invests in real estate and, through its subsidiary C.M. Capital Advisors, alternative asset classes including venture capital, private equity and hedge funds. CMC has been an active investor and partner in Silicon Valley since its founding in 1969, achieving financial success and contributing to its community.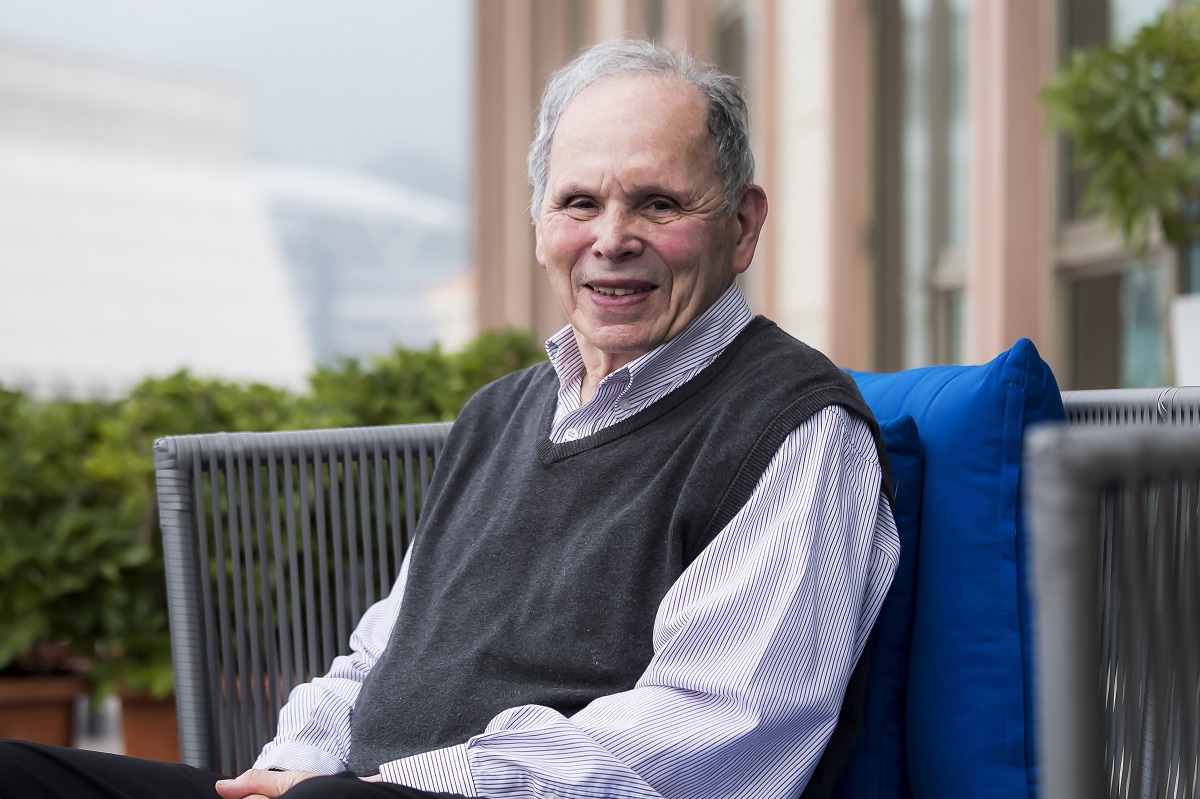 Richard M. Eigner
Partner and International Tax Planning Specialist at Pillsbury Winthrop, LLP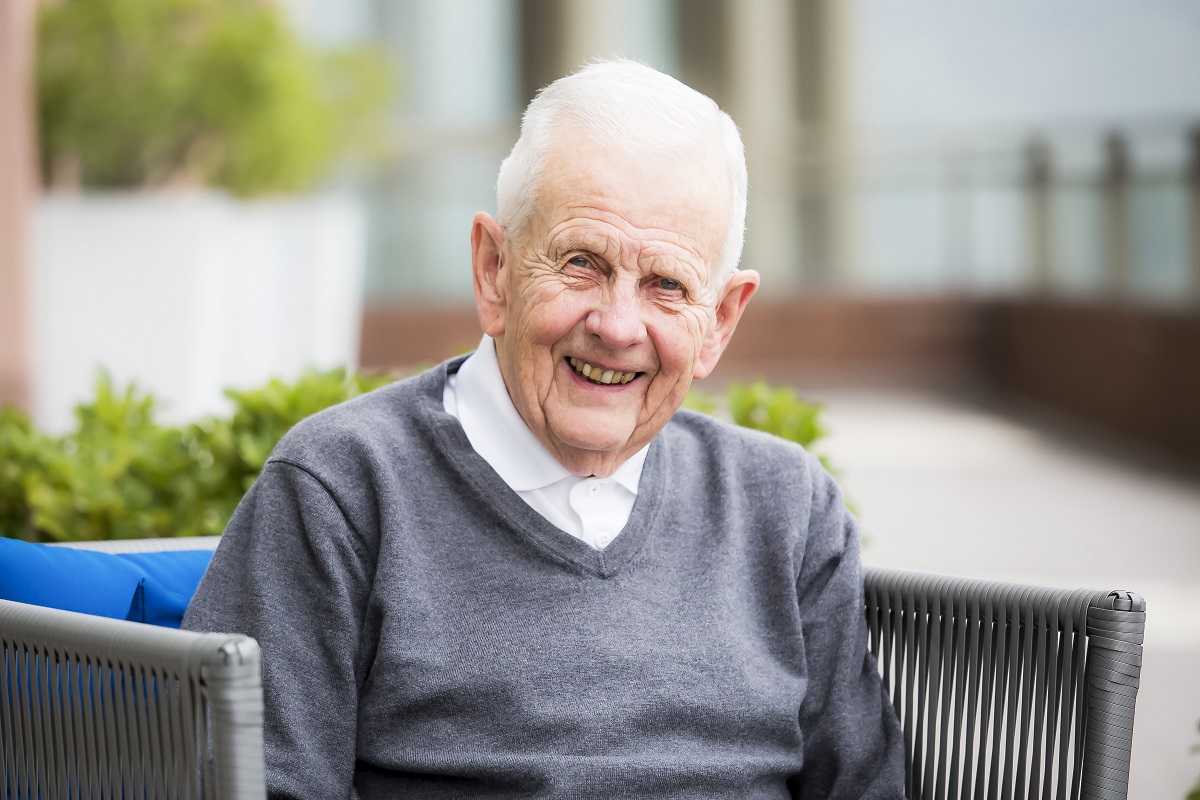 Robert K. Jaedicke
Dean Emeritus of the Stanford Graduate School of Business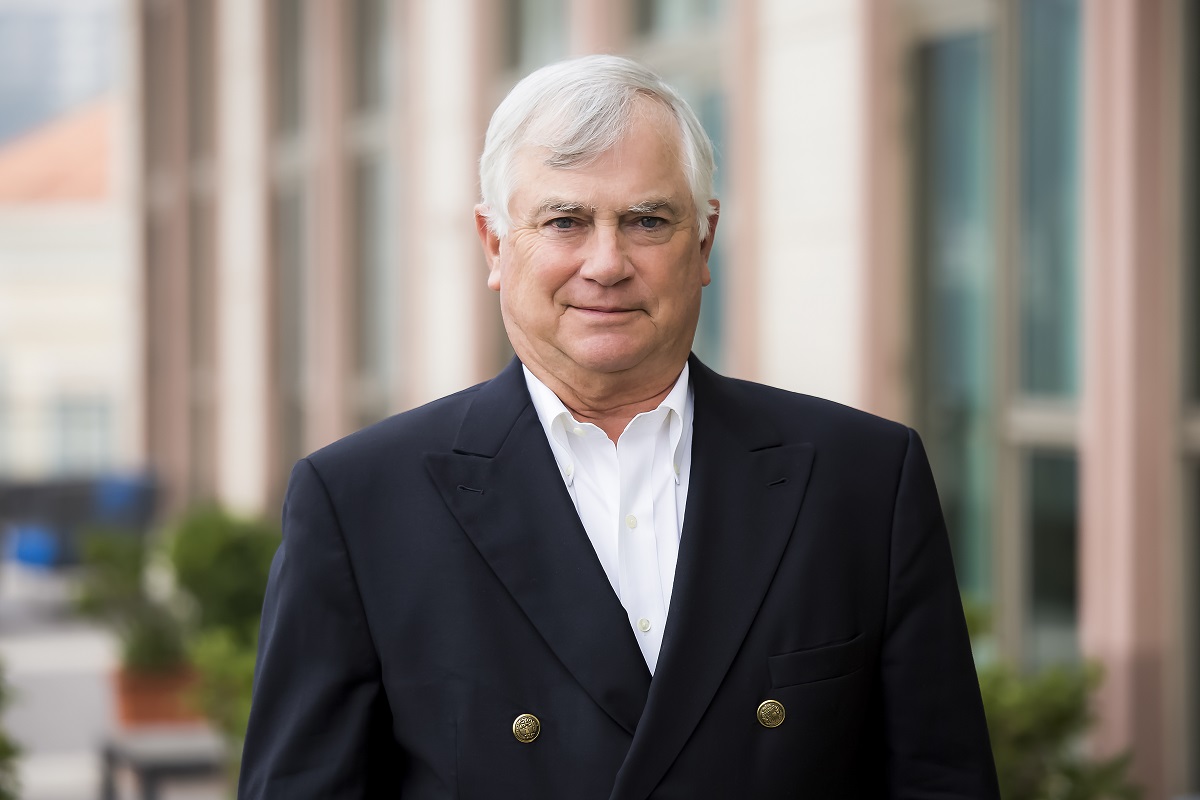 Stephan F. Newhouse
Former President of Morgan Stanley and former Chairman of Morgan Stanley International Inc.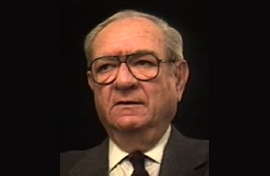 Eugene Kleiner
Past Founding Partner Kleiner Perkins Caufield Byers, Past Founder Fairchild Semiconductor; passed away in 2003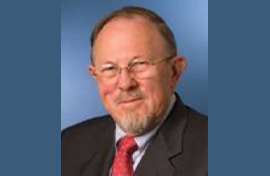 William F. Sharpe
Nobel Laureate and Professor Emeritus of Stanford Graduate School of Business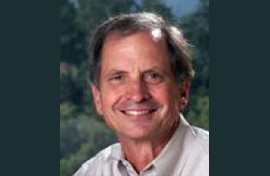 John Mumford
Founding Partner Crosspoint, Co-founder of 4 public companies: Hello Direct, Inmac, Office Club (Office Depot), and Ariba
C.M. Capital CORPORATION
Palo Alto Office Center
525 University Avenue, Suite 200
Palo Alto, California 94301
PHONE: (650) 326-6480
FAX: (650) 325-4762